o-steine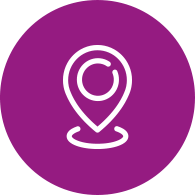 Everything nearby
Quiet yard of the Old Town offers place for relax. At the same time, you'll appreciate perfect connections to all city districts.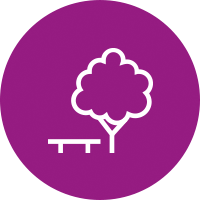 Green oasis
Yard is the city oasis comprised of three parks where you can recover energy for work during the day.
Hi-Comfort
Top-quality office spaces of A category, having LEED GOLD certification, offer high standard in every way.